Technology
Pioneering Use of Biometric Technologies Combined with Proven Dispensing Components, "Smart" Security Elements, and a Cloud-Based, HIPAA Compliant DBMS
Following its Mission, Berkshire Biomedical is developing a Revolutionary Secure Medication Delivery for the Intended User combined with a Physician-Enabled Management System
♦
Secure Medication Delivery with Remote Monitoring and Compliance Support is the Most Efficient and Pragmatic Way to Provide Patient Care – Where and When It is Needed Most - at the Point-of-Care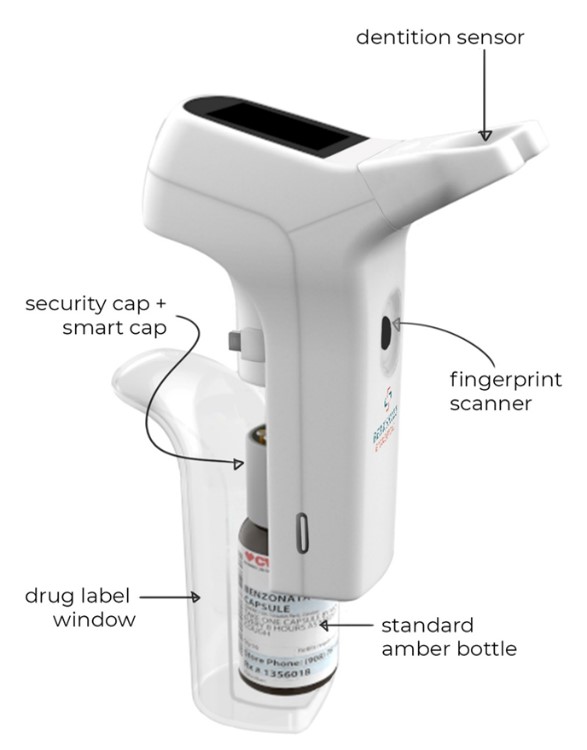 Precision
Precise, Timely and Consistent Dosage Delivery of Prescribed Liquid Oral Drug Regimens
Personalization
Safety, Security, and Adherence with Dual Biometrics Confirmation– Fingerprint and Dentition – Prior to Drug Release
Data
Support for Medical Decisions and Actions with Real-Time Usage Tracking, Patient Monitoring, Data Storage and Analytics Creation and Access
COPA™ SYSTEM KEY FEATURES
Dual Personalized Biometric Authorization Controls - Fingerprint and Dental Authentication
♦
Notifications to Take Prescription Drugs at Prescribed Intervals
♦
Accurate & Precise Dosing Using Proven and Tested Dispensing Technologies
♦
Cellular Connectivity for Real-Time Usage Data collection, Physician Driven Dosage Changes, and Remote Medication Management
♦
Cloud-Based DBMS for Data Storage and Analytics Creation and Dissemination to Physicians, Pharmacists, Healthcare Coordinators and Caregivers


Management System
Personalized/Customized Drug Regimen
♦
Secured Medication Dispensing Dosage Specific Only to the Intended User
♦
Continuous, Concentric, Connectivity (C³) for Patients, Payors, Providers and Prescribers
♦
Layered Architecture: Data, User, Business, and Presentation Points
♦
Data Entry Support and Data Reporting via Authorized User Interface or Application-Programing Interface (API)
♦
Patient Users to Register with Multi-factor Authentication for Protection of Protected Health Information (PHI)
♦
Six Stages of Data Management of all Key Adherence Related Data, fostering "Best Practices in Digital Health"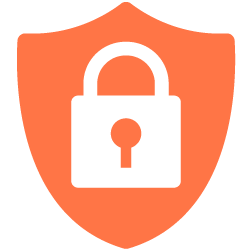 Data Capture
Data Storage
Data Archiving
Data Transmission
Data Dissemination
Decision Support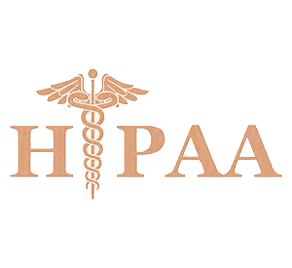 MOBILE DEVICE ENABLED:
Patient Access Through
Any Cloud Connection
PHARMACY READY: Meets standard dispensing workflows and e‑prescribing formats.
COPA™ design supports provider-based diagnosis of primary patient candidates and current prescribing protocols.
♦
New and refill pharmacy-based Rx formats are based on NCPDP Standards.
♦
Intuitive initial setup. Device is active once patient IDs are recorded and stored, taking only about one minute.